Barbaro Italian scene.
Posted on
Here is an image of the Italian street scene sent by Tom in Melbourne.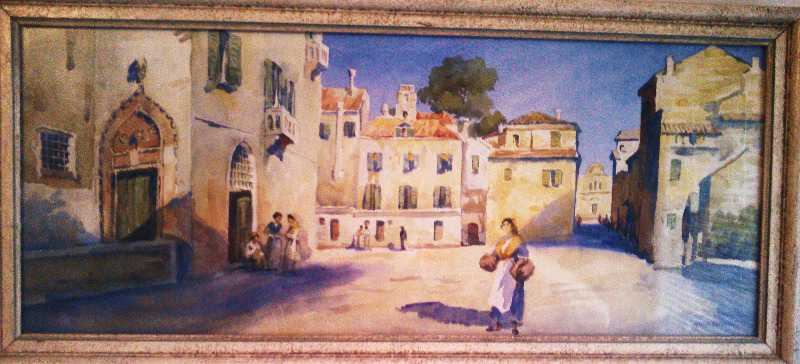 This is a very interesting study and unusual for Barbaro. It appears to be an Italian street scene and could well be an Amalfi street scene. c1890. As is fairly common with Barbaro's paintings, there could be descriptive text verso but this is sealed within the frame. Please note that I have taken the liberty of modifying and brightening the colours of the image above to give a better image. The details below are as received from Tom in his email.
Tom has since confirmed that the above image is correct.
More details below :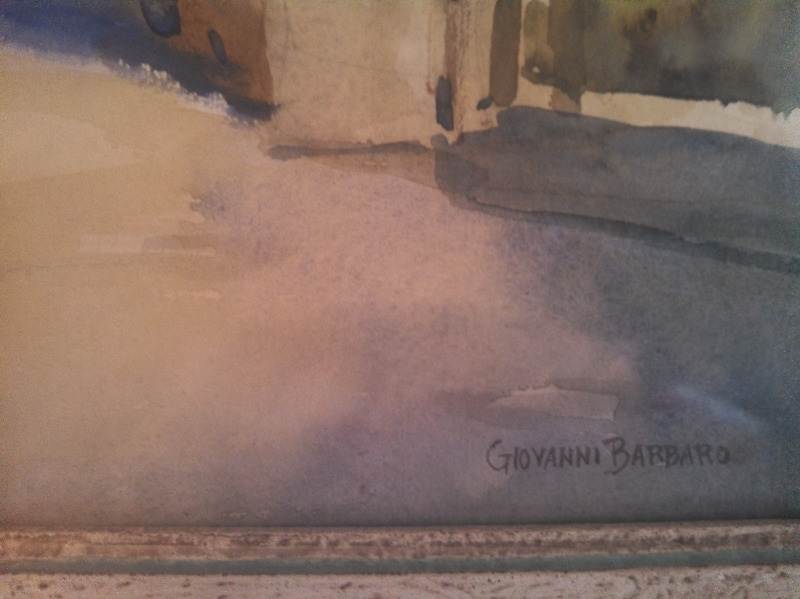 Barbaro's signature.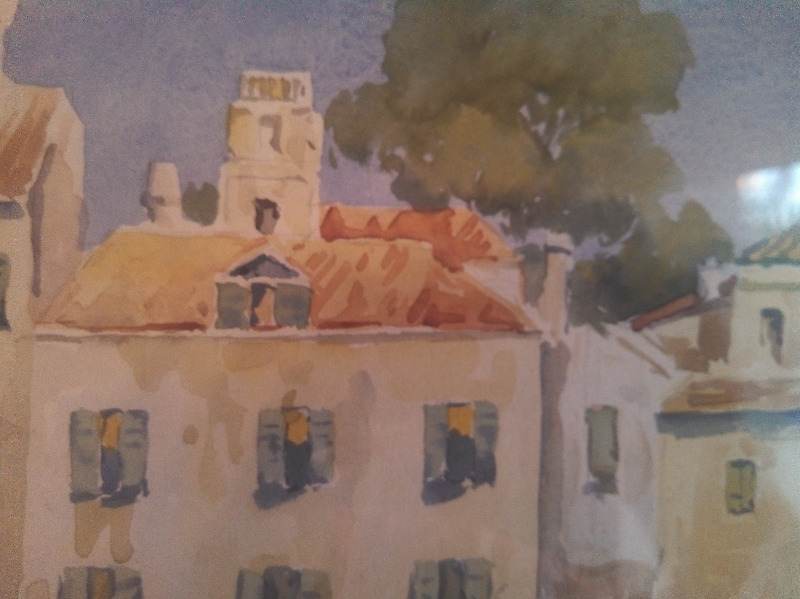 The houses across the square in detail.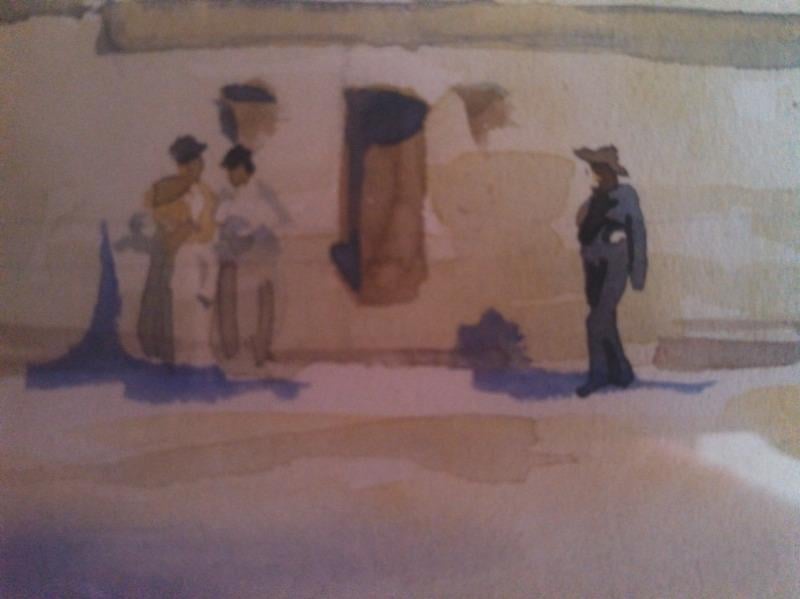 The figures in detail.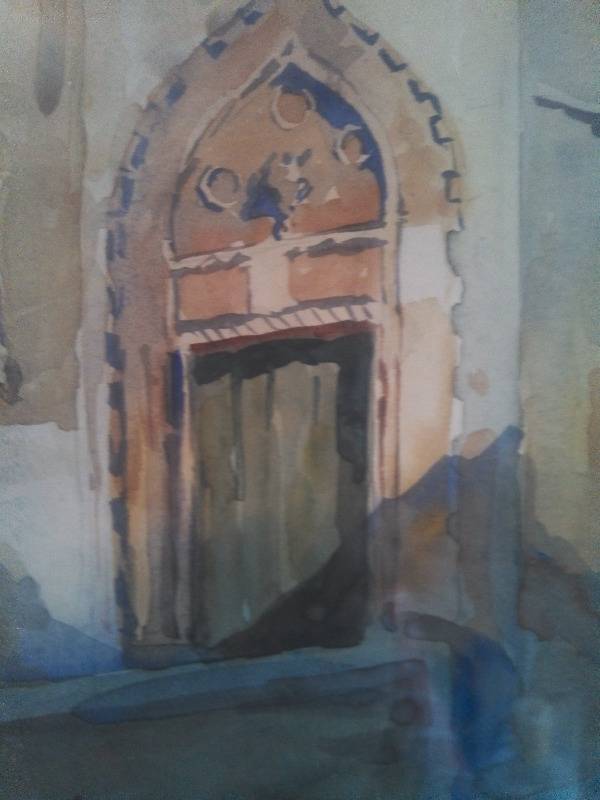 The doorway.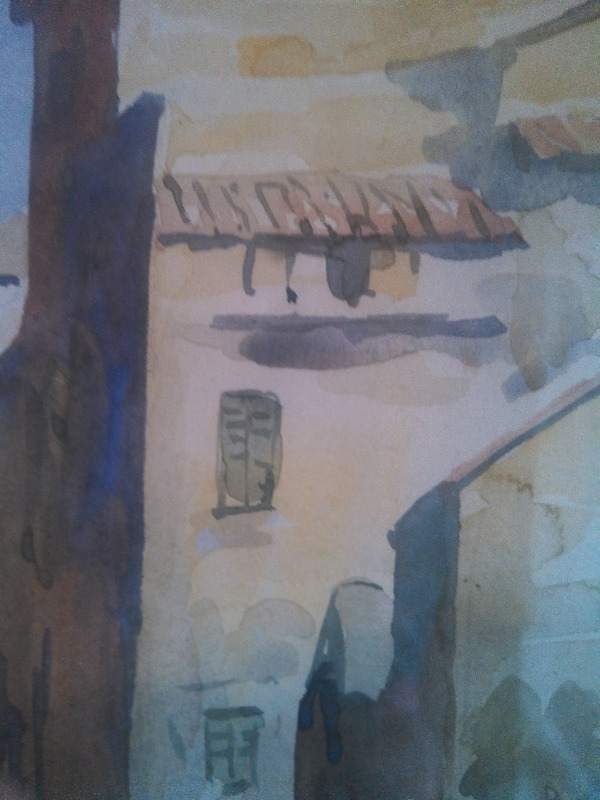 Detail of the small side roof or could it be a sign with script?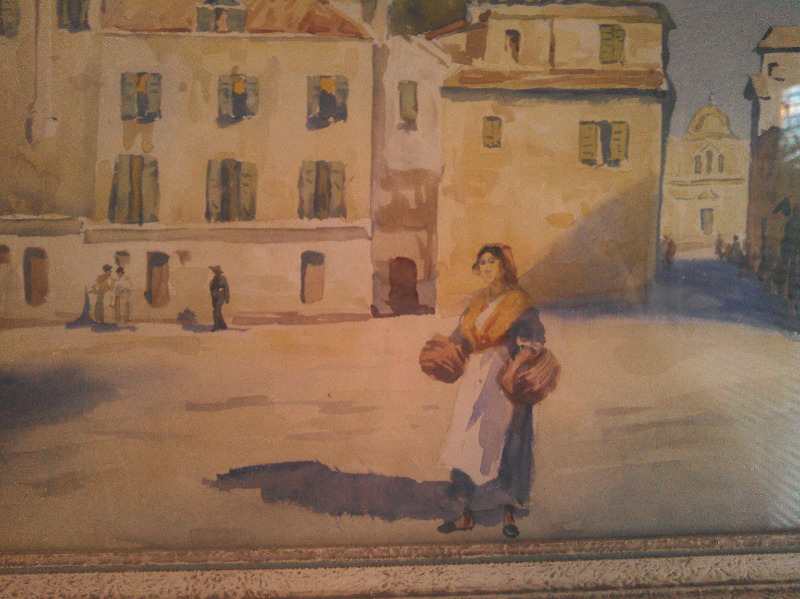 Detail of the figure.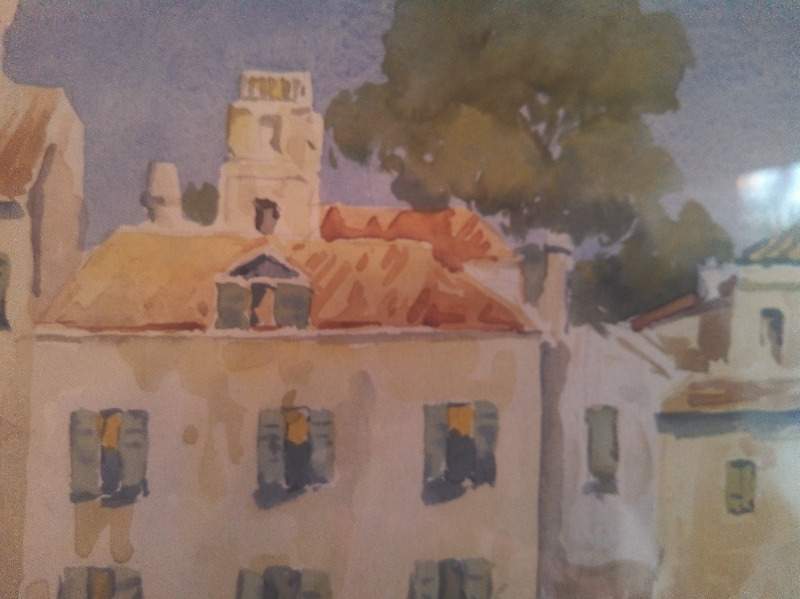 Buildings detail.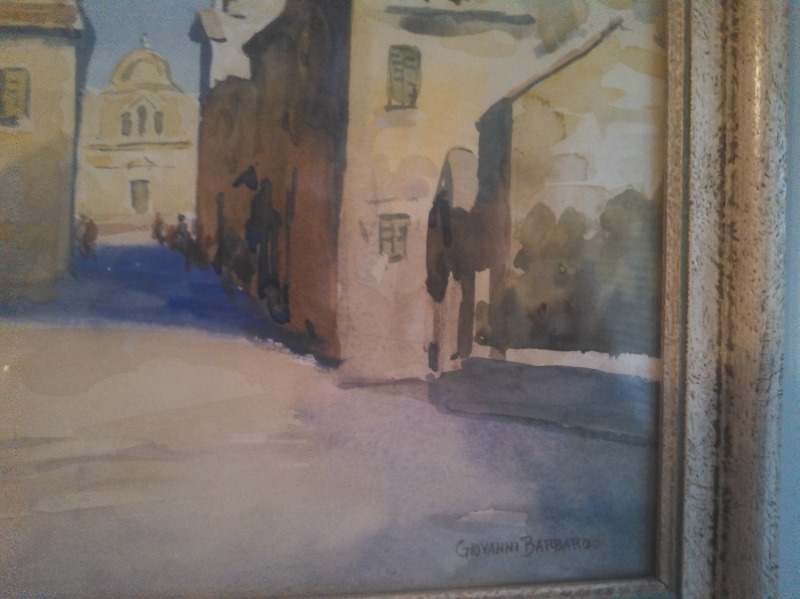 Thanks to Tom Daly for these images.