Amy Barbaro watercolour
Posted on
David Knapman, England, has been in contact to advise that he has purchased a watercolour painting of Amy Barbaro in an Orange Grove which he is very happy to share with other Giovanni Barbaro collectors and enthusiasts. Please view the images below :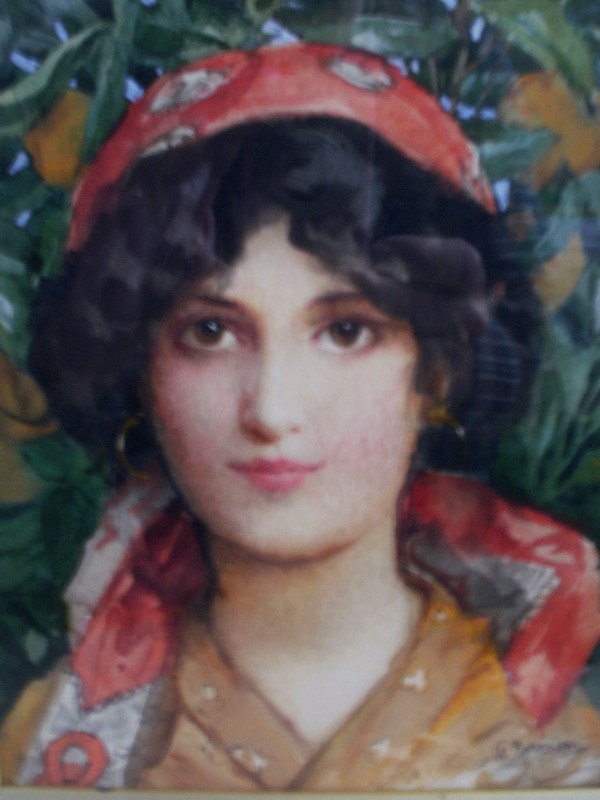 The painting is signed G. Barbaro. Framed. Dimensions : 240mm x 170mm.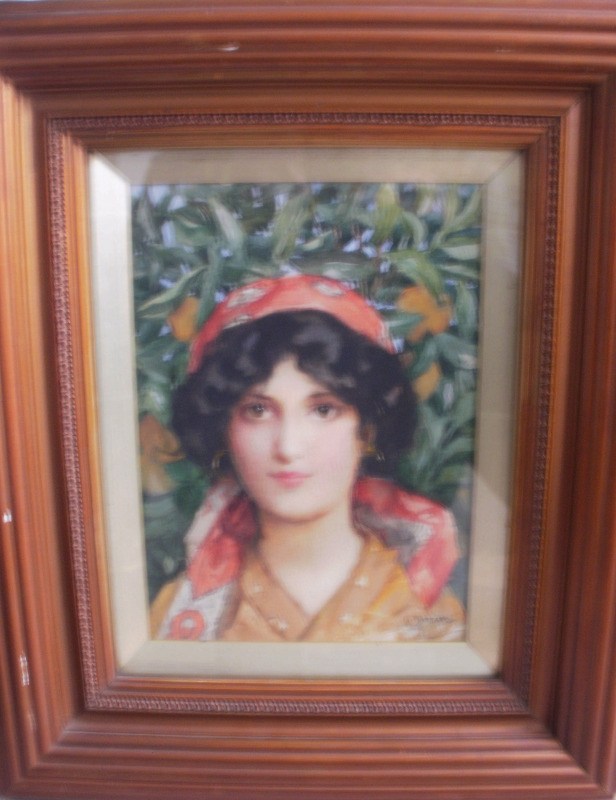 Many thanks to David. The image will be added to the Barbaro page.