Flyer 2
Please click on image to go to full listing details.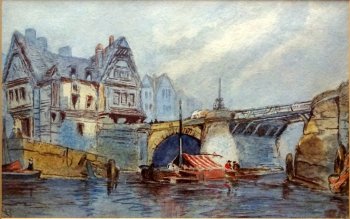 Whitby Harbour Old Bridge, watercolour, K. Hall, c1880.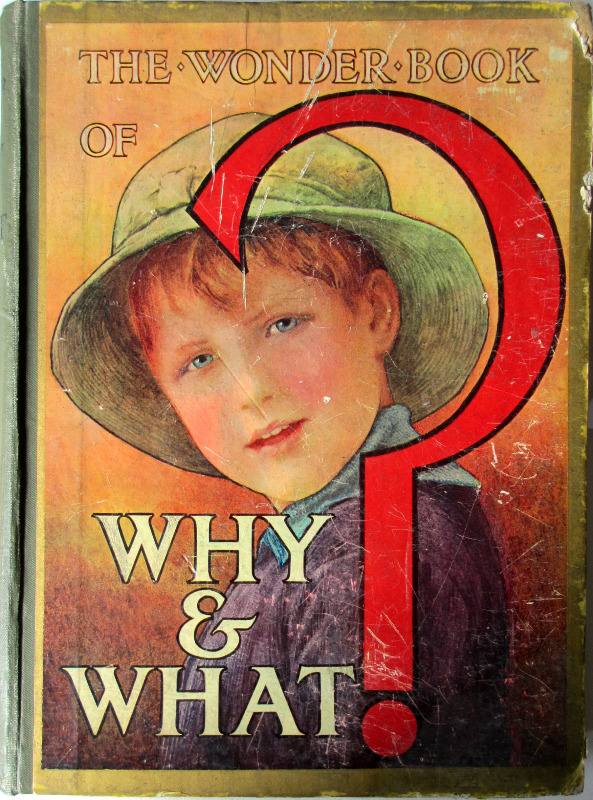 The Wonder Book, c1930.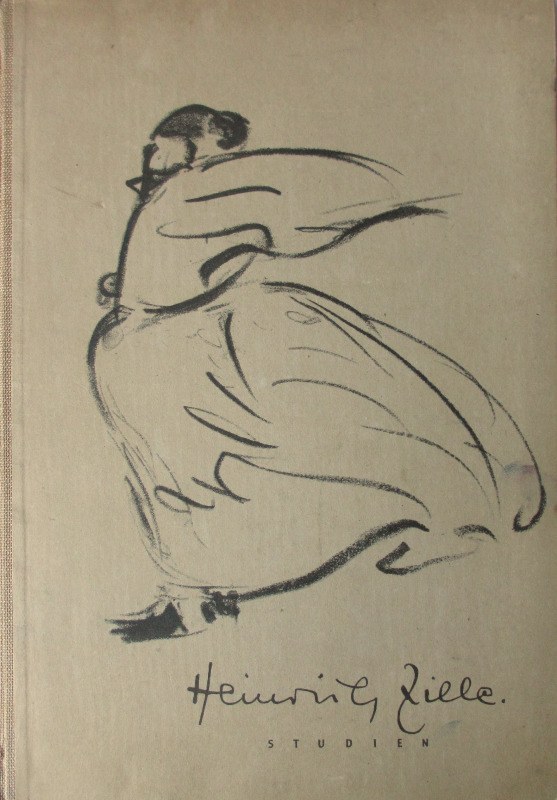 Heinrich Zille, Studien. 1949.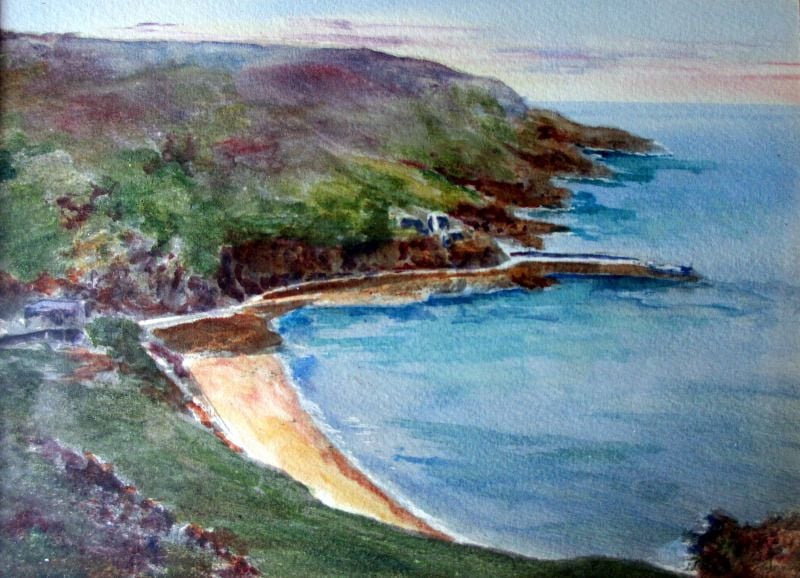 Bouley Bay, Jersey, attrib Garman Morris. c1930.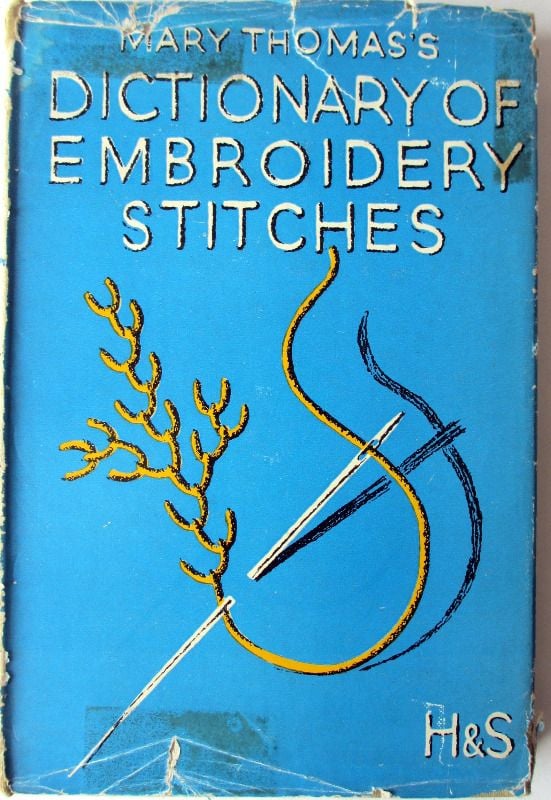 Dictionary of Embroidery Stitches by M.Thomas. 1959.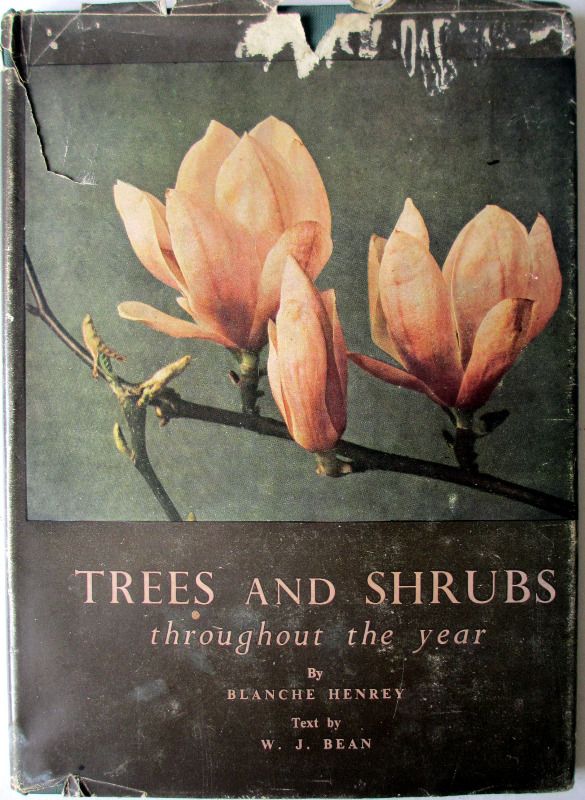 Trees and Shrubs, Blanche Henrey. 1944.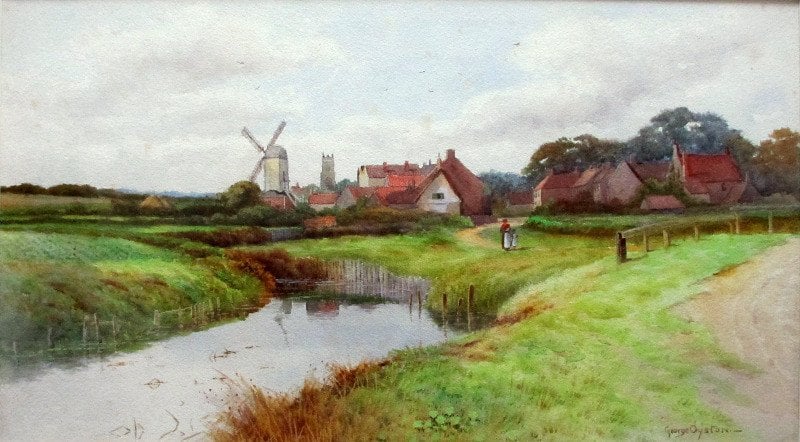 River Landscape with Windmill, George Oyston. c1920.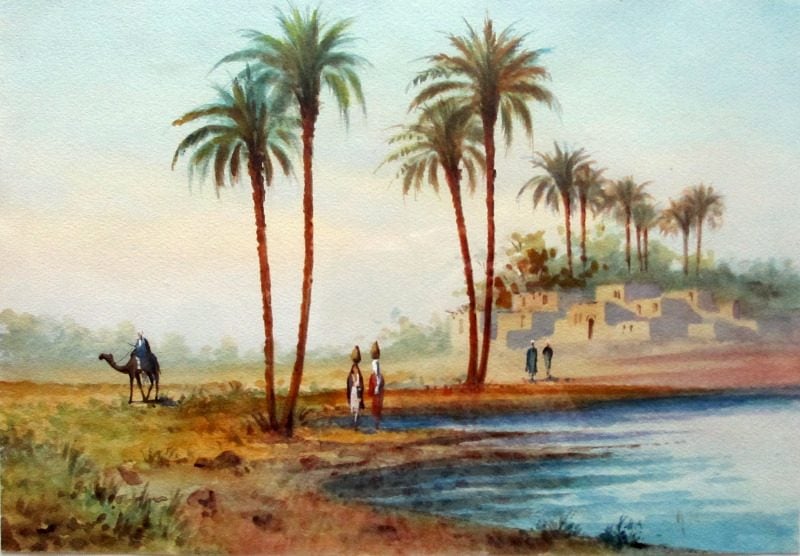 Orientalist, Figures by the Water, A. Marchettini. c1890.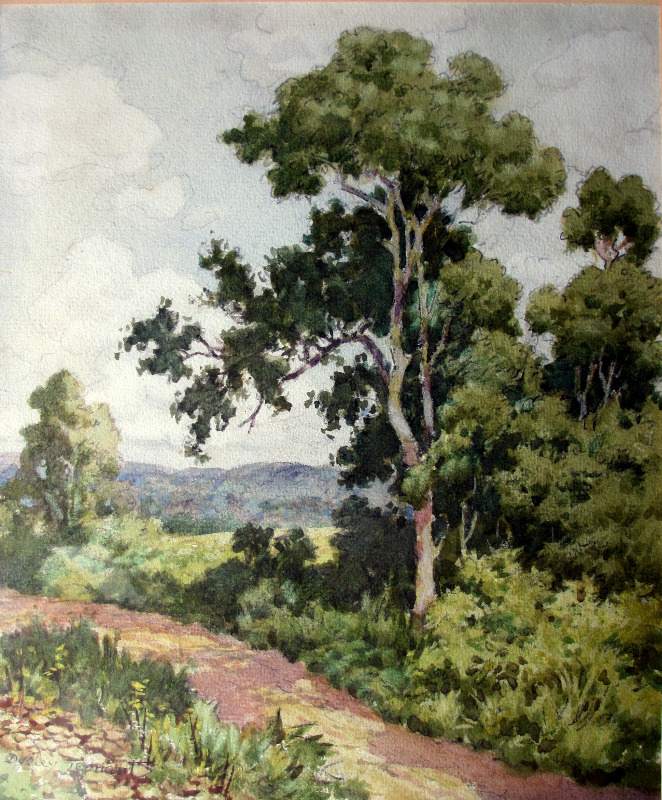 English Landscape, Dudley Tennant. c1930.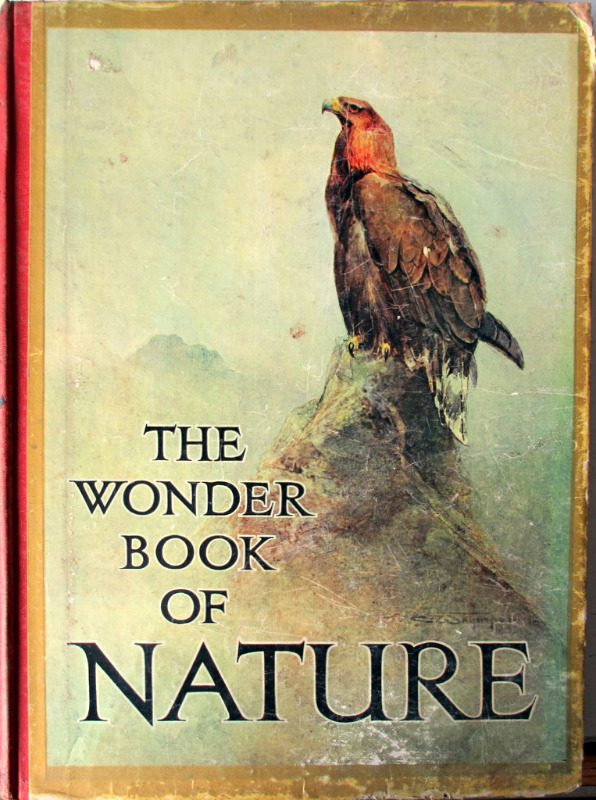 The Wonder Book of Nature, Edited Harry Golding, 7th Edition, 1927.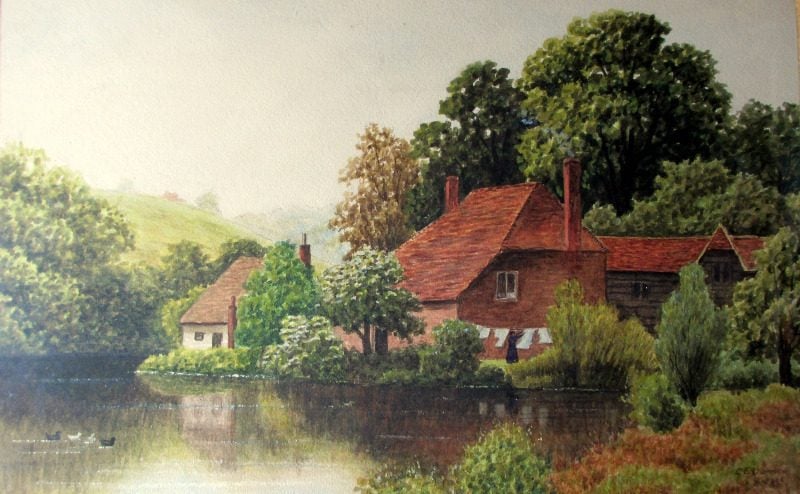 Domestic River Landscape, C.E. Donner 1921.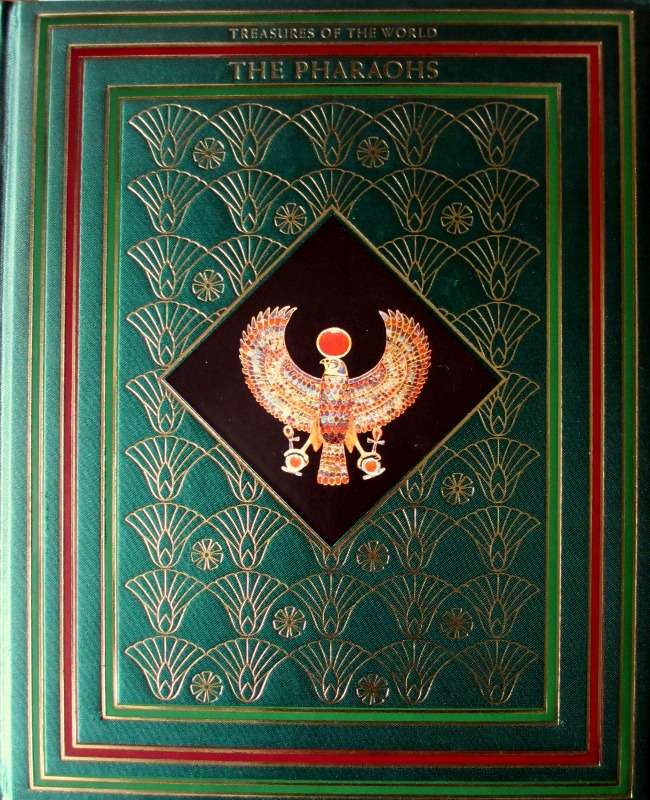 The Pharaohs, Lionel Casson. 1984.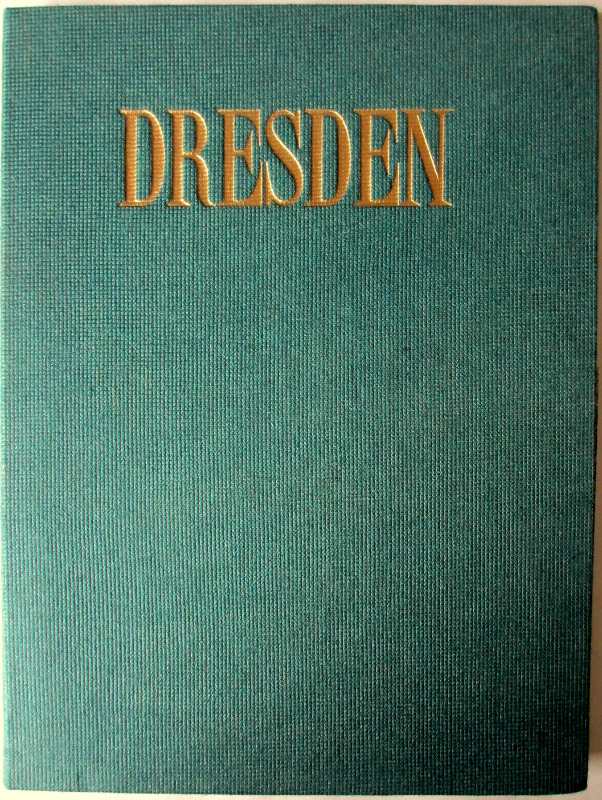 Dresden Photographic Album, DDR, c1960.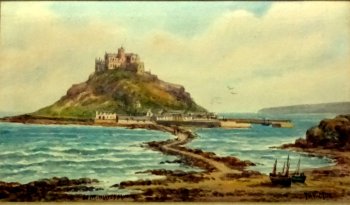 St. Michael's Mount, watercolour, titled, signed TH Victor. c1930.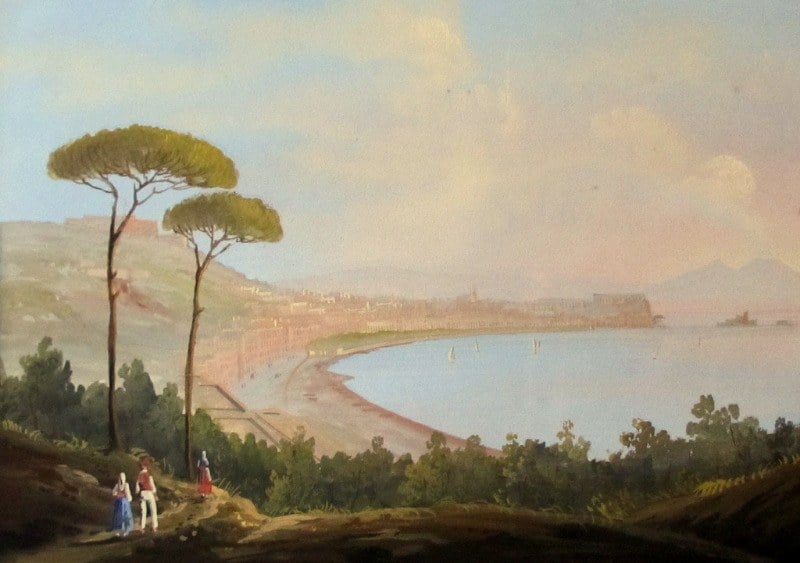 Bay of Naples with Vesuvius, gouache on paper, unsigned, c1900.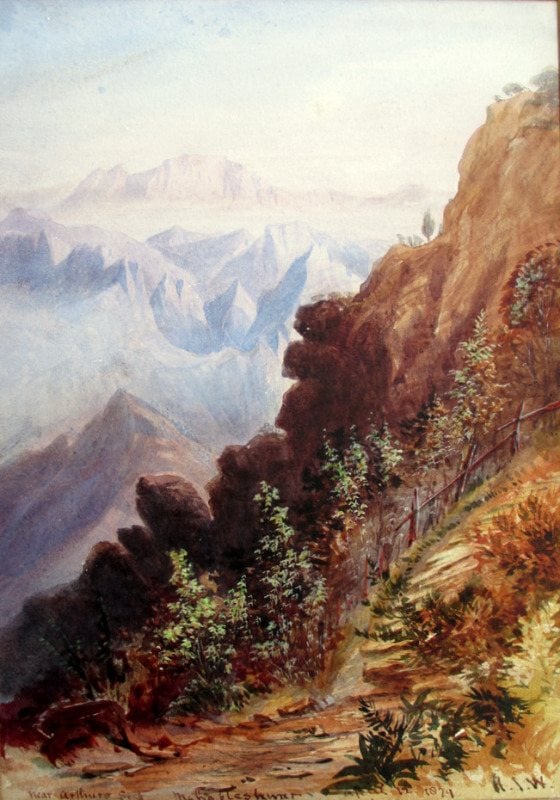 Near Arthur's Seat, Mahableshwar, April 12 1879, watercolour, signed H.J.W.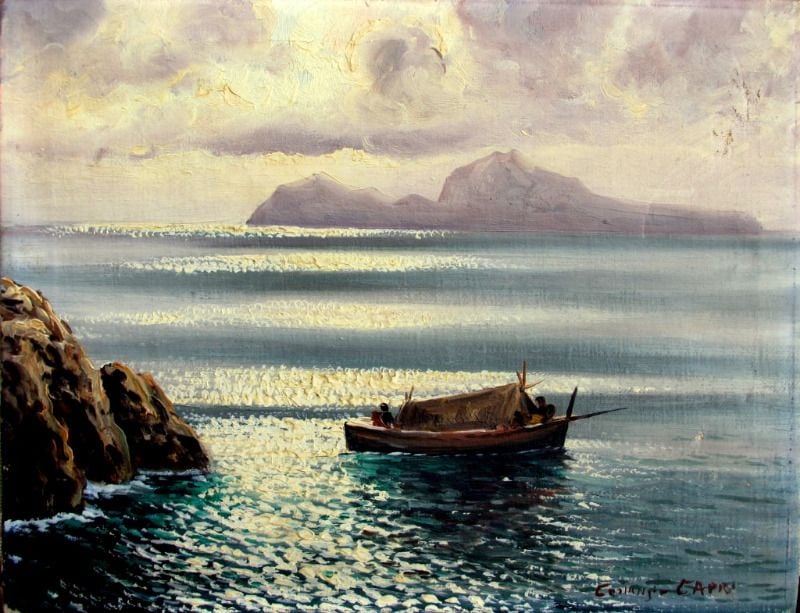 Capri Viewed from the Sorrento Peninsula, oil on canvas, titled Capri and signed Costanzi, c1920.